Blog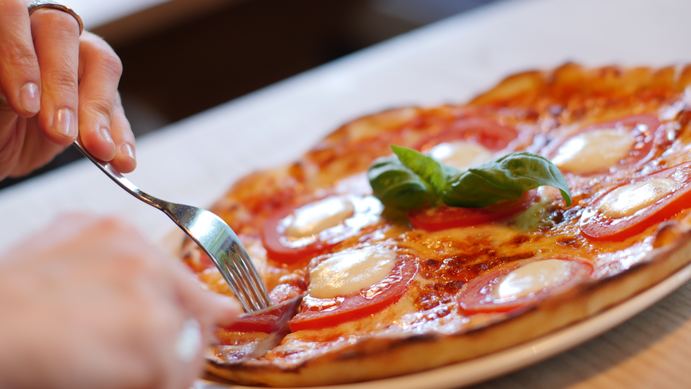 Wine and Dine at Eataly Downtown
In the 48,000 square foot space that Eataly occupies downtown, you can indulge in the flavors of Italy for lunch, dinner or dessert. Explore the spirits of fall all happy hour long, make your own pizza if you so please, or delight in a guided wine and cheese tasting.
This gigantic food emporium offers many Italian delights, produce, cheeses, coffee, wine and an assortment of other delectables. Come prepared with your stomachs empty and your eyes wide, as there is lots to take in and even more to take home.
Travel the expanse of Eataly based on your momentary need: be it a morning pick-me-up, a quick lunch to-go, a relaxing meal, or a romantic fine dining experience -- Eataly has it all.
Eataly Downtown is located on the 3rd floor of 4 World Trade Center at 101 Liberty Street between Greenwich and Church Street in the Financial District.
Read More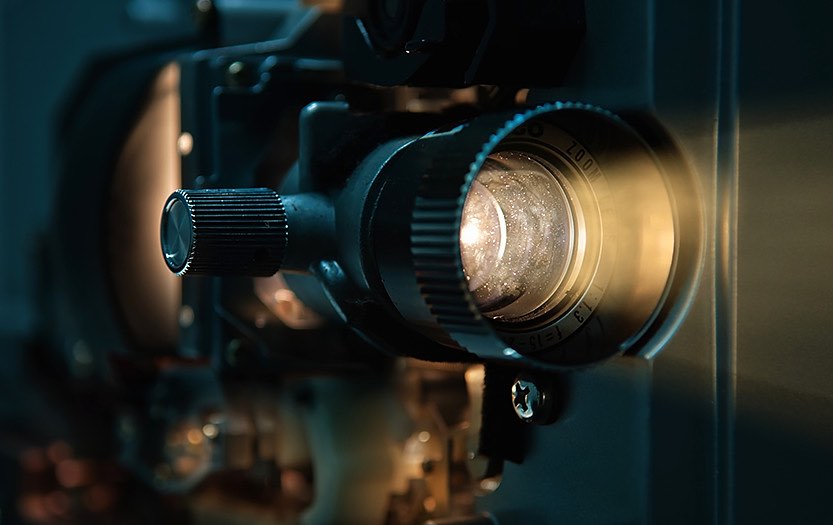 Discover Imagination Unlimited at the Museum of the Moving Image
Explore the creative world of Jim Henson and immerse yourself in his revolutionary work as both an artist and a puppeteer, as well as a pioneer of modern culture—The Jim Henson Exhibition: Imagination Unlimited features over 100 diverse objects from Henson's prolific career.
Take a look at the real Kermit the Frog, Rowlf, Ernie and Bert, Grover, and even more popular favorites. Check out an assortment of props from many of Henson's iconic productions, including Sesame Street, the Muppet movies, The Dark Crystal, and Labyrinth. Discover his team's unique creative process through character sketches, storyboards, costumes, and behind-the-scenes footage.
This one-of-a-kind exhibit is truly fun for the whole family and can be found less than ten miles away at the Museum of the Moving Image, located in the Queens borough. Be sure to catch it while you can! The Jim Henson Exhibition: Imagination Unlimited will be open until January 31, 2019.
Read More