Connect

to Yourself

Unwind and indulge yourself in the comfort of Artezen's carefully appointed guest rooms.

Refresh your body in our luxurious bathrooms or fitness center. Relax with a good book and a cup of espresso or enjoy an exclusive Yoga session. Get inspired by local New York City artists or watch original programming provided by Karma Network.

Our staff is fully committed to provide you a tranquil and relaxing stay.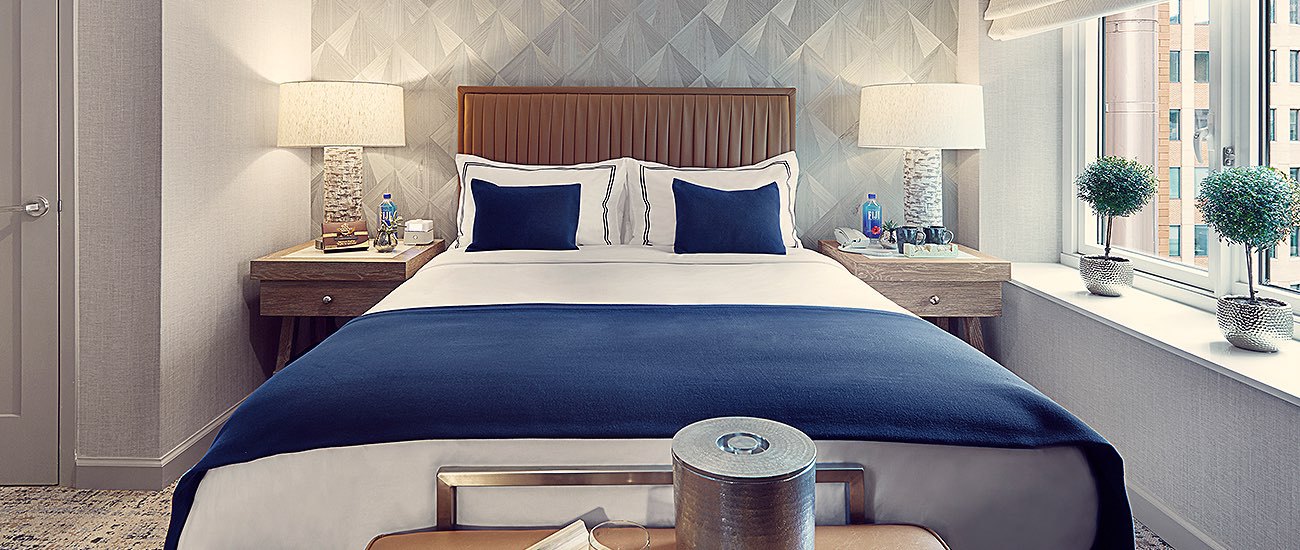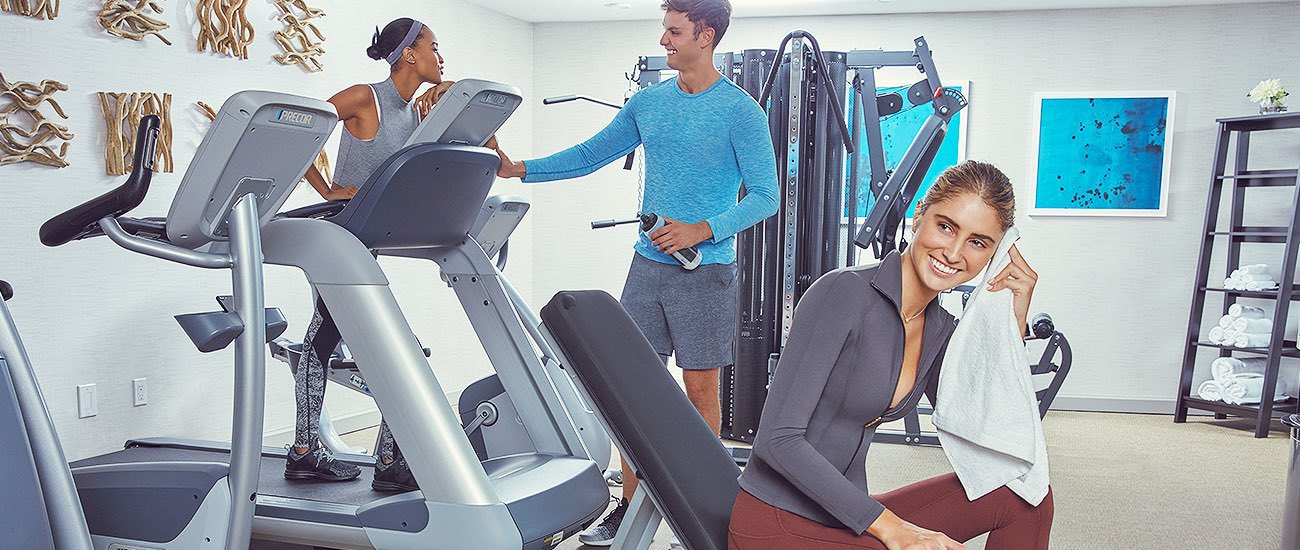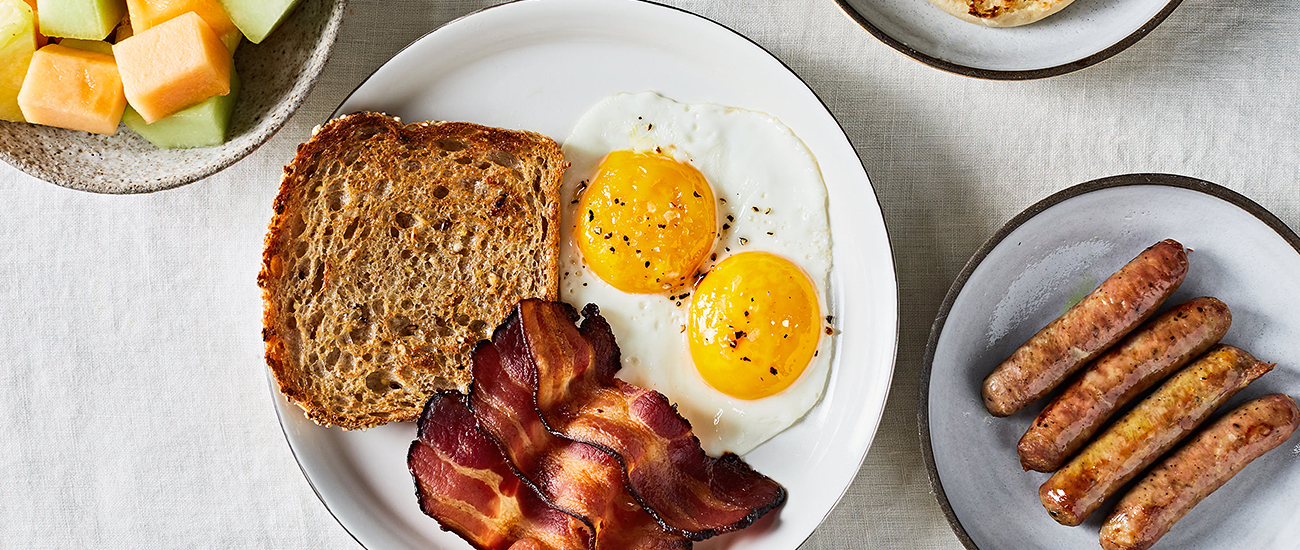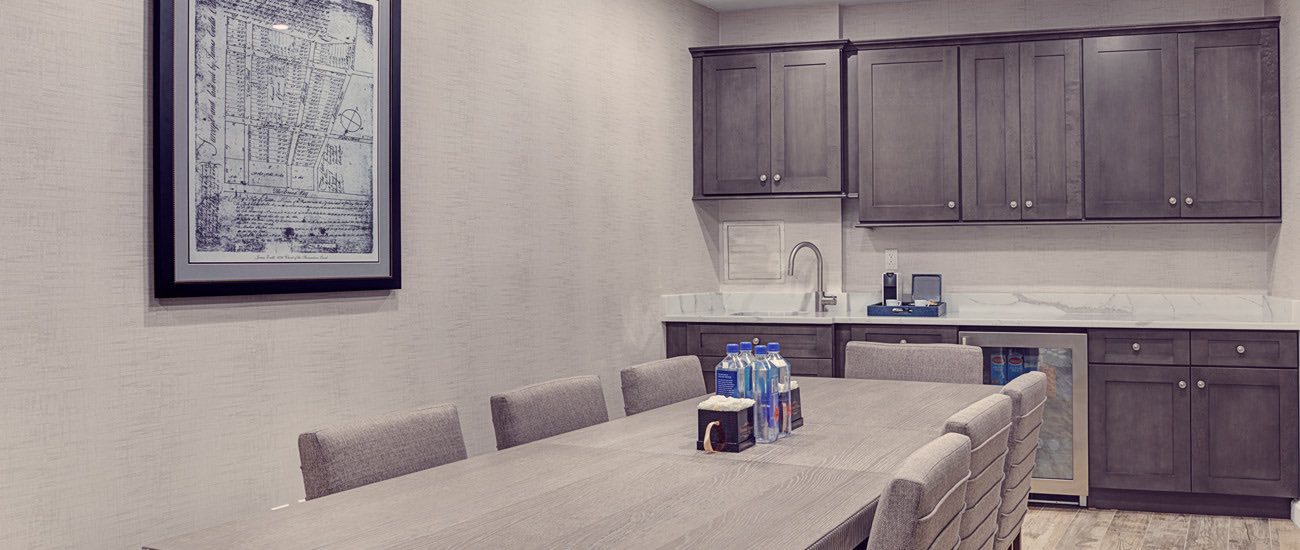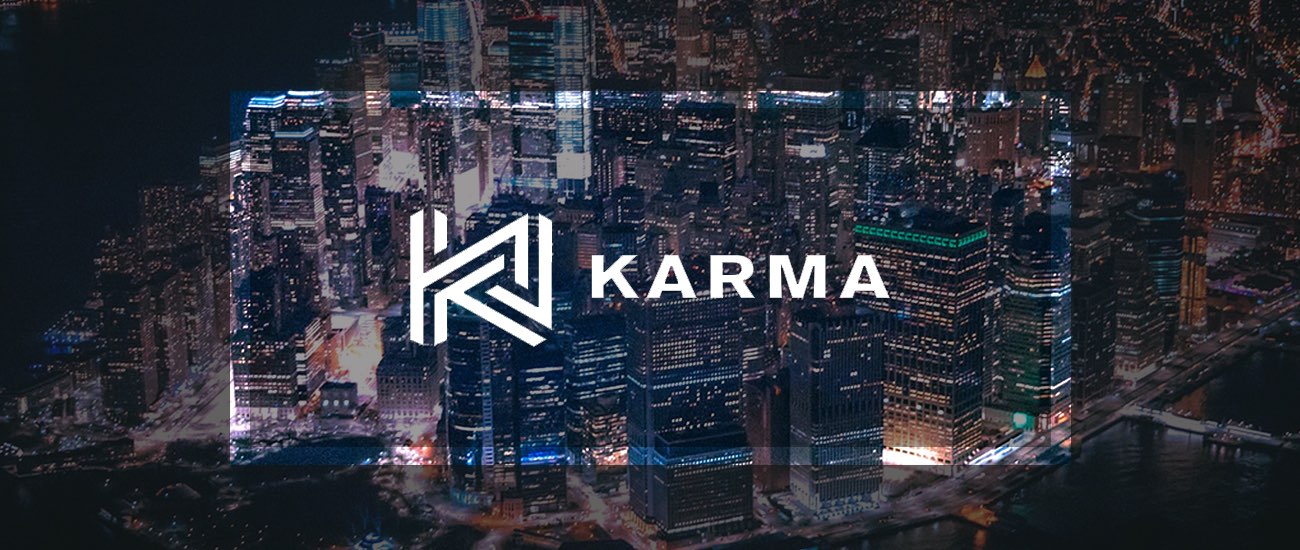 Carefully Appointed Guest Rooms
Relax in the quiet of your room. Inspired by our heritage, furnished by local Artisans and equipped with high speed Wi-Fi throughout, our guest rooms are fitted with top of the line technology to assure comfortable stay.
Gym and Yoga Room
Refresh your body at the Artezen gym or our yoga room. Carve out some time for cardio or meditation without the need to leave the building.
Butler Hospitality
Thanks to our partnership with Butler Hospitality, guests of The Artezen Hotel have access to fresh, delicious, and affordable food, delivered directly to their rooms.
Business Travel Made Easy
Enhance your business trip with a variety of convenient, modern amenities, including ergonomic in-room workspaces and complimentary high-speed Wi-Fi.
Karma Network
Enjoy the original programming of the Karma Network, created for the next generation of investors, entrepreneurs and visionaries who will redefine the world. Karma Network is premiering exclusively for your enjoyment at the Artezen Hotel.
Connect to

Great Value

Looking for affordable accommodations in the city? From holiday specials to last-minute savings, each of our New York City hotel deals has been thoughtfully designed to add even more value to your stay. Save up to 20% on your upcoming NYC getaway with our current offers.

Learn more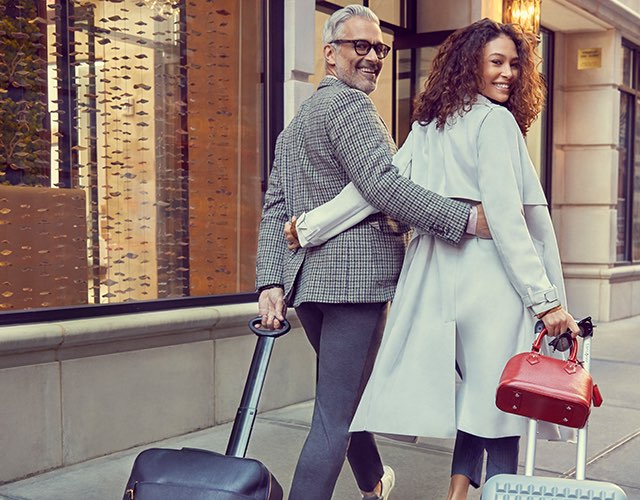 Connect to

The City

Explore the heritage of New York's Shoemakers' Land. Conveniently located near the World Trade Center, South Street Seaport, and some NYC's best shopping, The Artezen makes it easy to experience all that the city has to offer. Plus, we're just across the street from Fulton Street Station Hub, so you can get where you're going in no time.

Learn more
Wonderful Property
Just spent 9 wonderful, pampered days at this property and could not be more pleased with my choice, in the Financial District. Clean, well run, wonderful airy quiet room. Staff could not have been more helpful. No request went unanswered to my complete satisfaction. I would not mind moving here permanently if I could be assured the current staff would remain. I have been spoiled!
Escape466720, September 2019
Exceeded Every Expectation
A gorgeous hotel experience from start to finish. Being a newer hotel, we weren't certain what to expect but it literally exceeded all of our expectations. The staff were extremely pleasant and helpful, and willing to accommodate any request we had. Our room was absolutely beautiful, and clean, and we were pleasantly surprised by all of the finishing touches, ie, iPad, Fiji waters, complimentary snacks, slippers, and lush bathrobes. The location was perfectly placed with access to everything including great restaurants, and the usual tourist destinations. My only complaint is that we couldn't stay longer. We will definitely be back again!
Isabella Maria, August 2019
Amazing!
This was my first time actually staying in the city and I am so glad I chose to stay here!! The staff was very friendly and accommodating! The deluxe king room was absolutely gorgeous! The bed was so luxurious and comfortable. The views were also great. I plan on staying here the next time I visit the city!
Sandra M, September 2019
Perfect place to stay in NYC
We really had 4 fantastic days in NYC and like to thank the Artezen Hotel! The hotel location is perfect: the subway is just across the street, several lines to all important attractions and a lot of tourist things in walking distance. Our room 202 was great: enough space to store 3 suitcases and several backpacks, hardly a noise from the street. But what I liked most was to sit on the bed next to the window drinking some tea or coffee and watch the people outside. The price of the room was fabulous. We were checking several websites like Expedia and TripAdvisor but finally booked directly on the hotel Website as it saved us a lot of money.
Yvonne Müller, August 2019
Great and very conveniently located hotel
We recently stayed in the Artezen for a short break in New York. This place is fantastic. Whilst it doesn't have facilities such as a restaurant, we felt very comfortable in this very modern hotel, located really close to the World Trade Center and about 30 seconds from Fulton Street metro station. I can't fault the hotel. It had everything we needed and we had a very pleasant stay.
Gary W, September 2019