Connect

to Yourself

Unwind and indulge in the comfort of Artezen's carefully appointed guest rooms.

Refresh and rejuvenate in our state-of-the-art fitness center. Get the job done from the comfort of your in-room workspace. Find inspiration in the local artwork that adorns our walls. Whether you're heading to the city for work or a weekend getaway, The Artezen offers modern accommodations to suit your unique needs.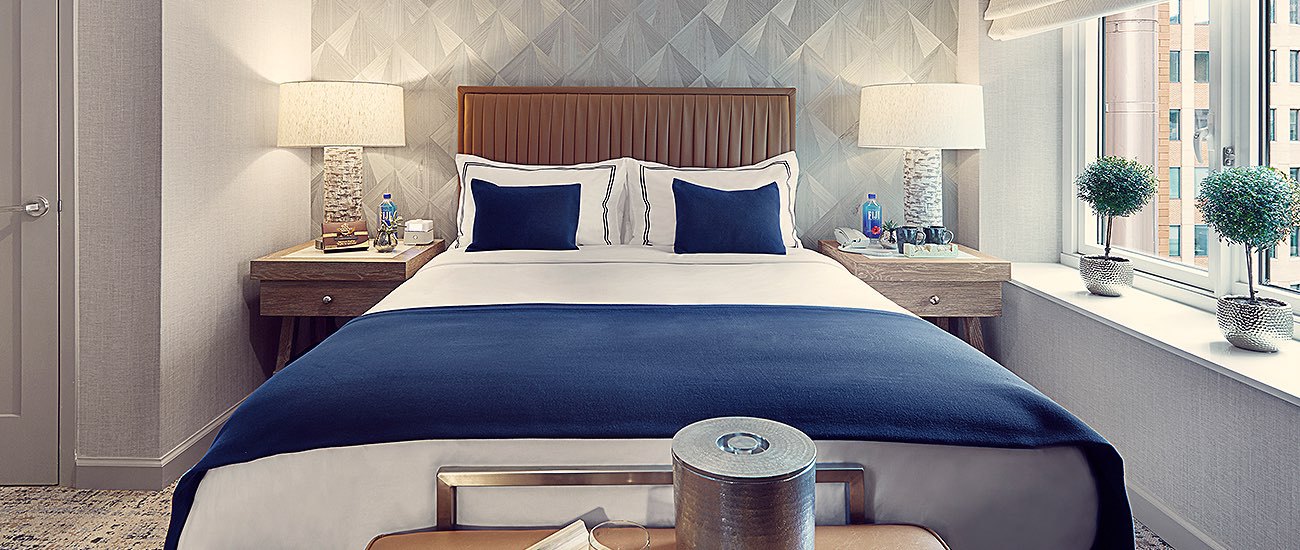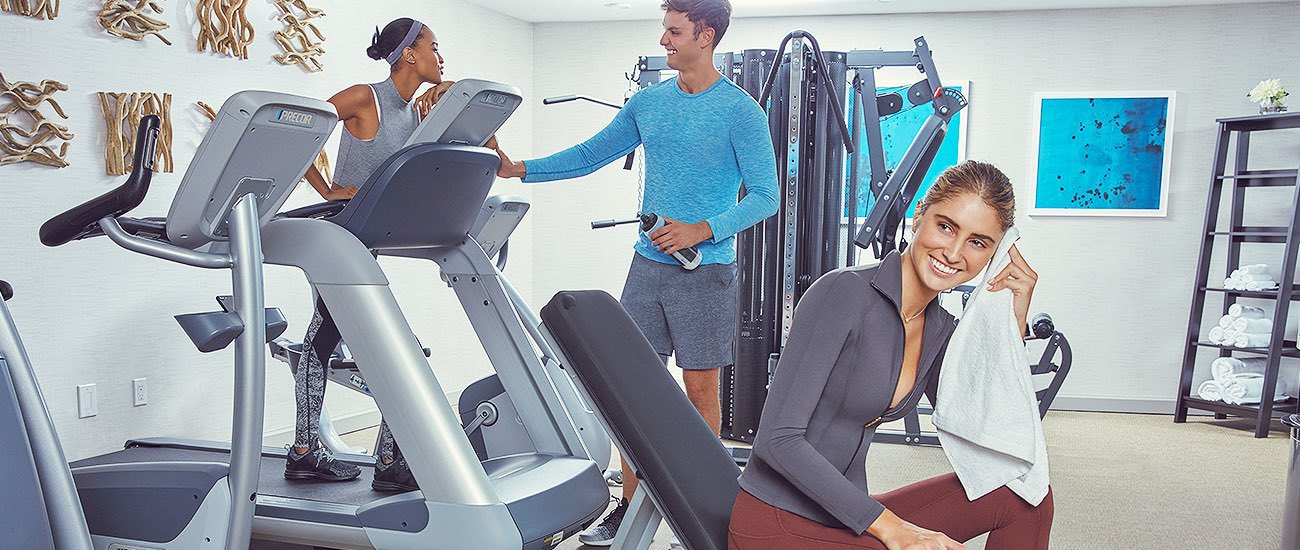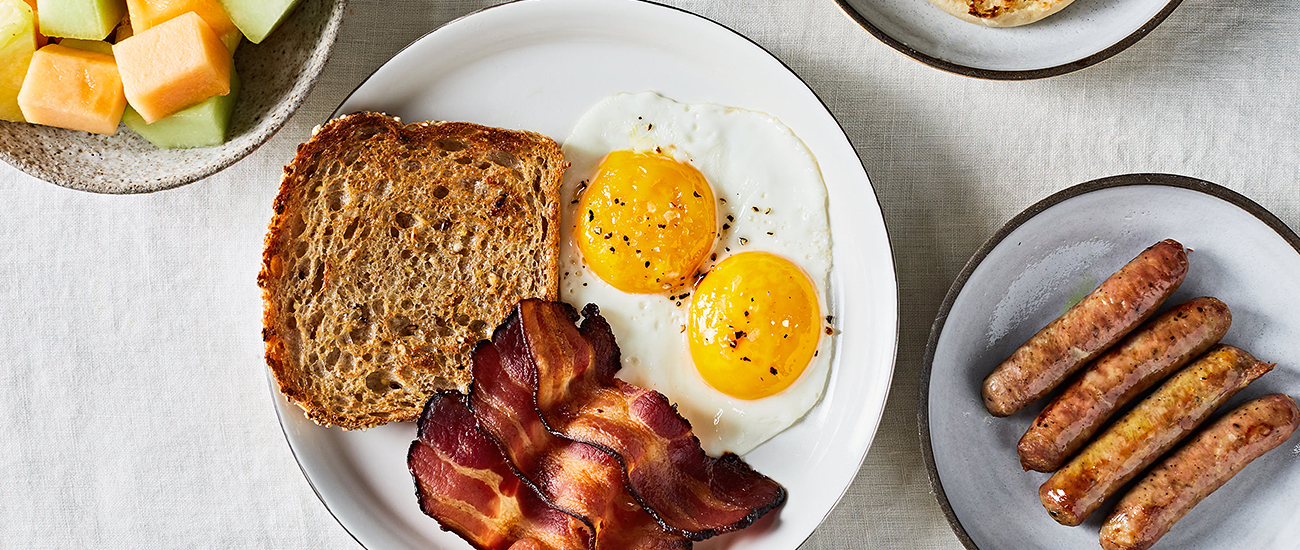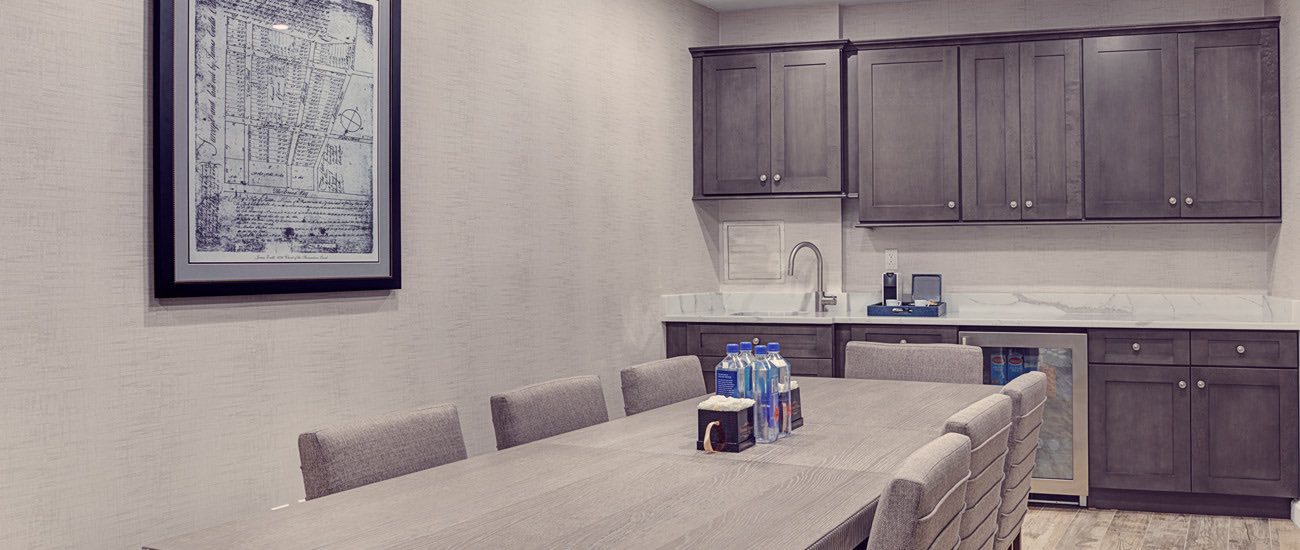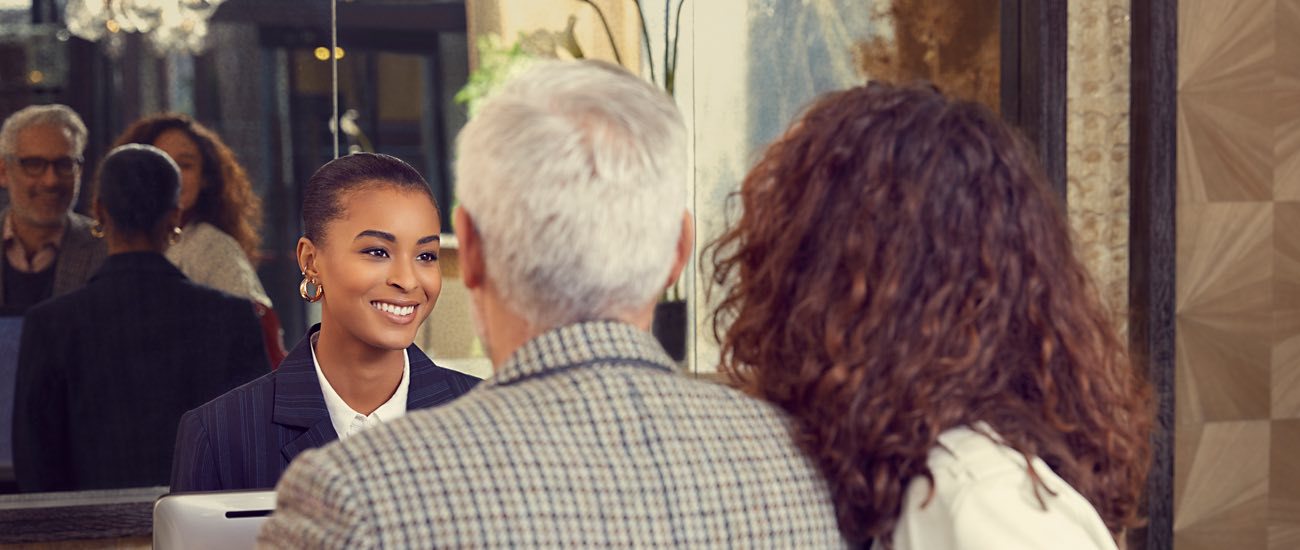 Carefully Appointed Guest Rooms
Relax in the quiet of your room. Inspired by our heritage, furnished by local artisans, and equipped with high-speed Wi-Fi, our guest rooms are fitted with top-of-the-line technology to assure a comfortable stay.
Gym and Yoga Room
Refresh your body at the Artezen gym or our yoga room. Carve out some time for cardio or meditation without the need to leave the building.
Butler Hospitality
Thanks to our partnership with Butler Hospitality, guests of The Artezen Hotel have access to fresh, delicious, and affordable food, delivered directly to their rooms.
Business Travel Made Easy
Enhance your business trip with a variety of convenient, modern amenities, including ergonomic in-room workspaces and complimentary high-speed Wi-Fi.
High-Touch Hospitality
With our friendly staff, helpful concierge, and thoughtfully curated list of services and amenities, The Artezen is committed to providing the highest quality hospitality to our guests.
Connect to

Great Value

Looking for affordable accommodations in the city? From holiday specials to last-minute savings, each of our New York City hotel deals has been thoughtfully designed to add even more value to your stay. Save up to 15% on your upcoming NYC getaway with our current offers.

Learn more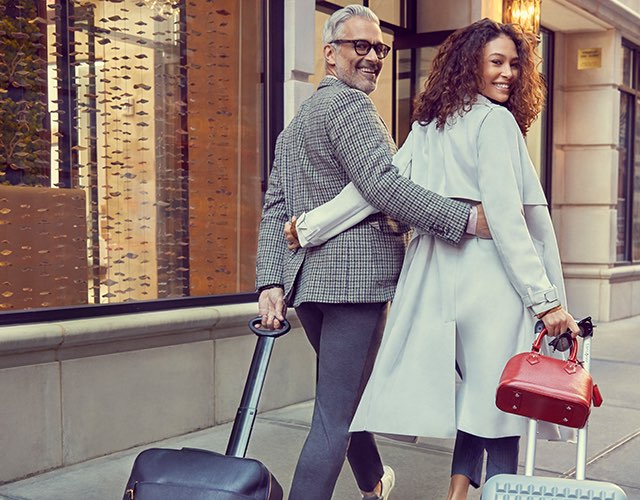 Connect to

The City

Explore the heritage of New York's Shoemakers' Land. Conveniently located near the World Trade Center, South Street Seaport, and some NYC's best shopping, The Artezen makes it easy to experience all that the city has to offer. Plus, we're just across the street from Fulton Street Station Hub, so you can get where you're going in no time.

Learn more
Amazing Balcony
I rented the King Suite with a Balcony for my birthday/anniversary weekend in September. The staff was very helpful, and management even took the time to surprise us with balloons and champagne! I even received a kind note from the owner! Room was very cozy, balcony was something special, hotel and room were very clean as well.Overall couldn't be happier and confidently recommend the Artezen for a special time.
Erich P, September 2020
Amazing 6 night stay
I planned to stay at this fabulous hotel for 5 nights but ended up extending my stay to 6 because I wasn't ready to leave. The Artezen is immaculately clean with a spotless lobby and rooms. The rooms are nice and quiet and have insanely comfortable beds and Nespresso machines. The staff is incredibly friendly and was super helpful and accommodating during my stay. This has to be my favorite NYC hotel.
Caroline, August 2020
Love this hotel
We've stayed at the Artezen twice now and absolutely loved it. It's a lovely little boutique hotel right in the heart of the Financial District, within walking distance to many sights including Battery Park, the Brooklyn Bridge, Wall St. with all it's historical landmarks, the South Street Seaport, Trinity Church, and an extremely short walk to the 911 Memorial and Museum. The hotel itself is pretty new and the rooms we stayed in were lovely, spacious, nicely decorated and extremely clean.
Dave L, October 2020
Great place to stay!
My now husband and I stayed here leading up to our wedding day and we had a fantastic stay. The rooms are cozy, very clean, and well equipped and the staff we encountered were lovely. The location is also fantastic, close to the trains and also a large number of essential NYC sites. Would def recommend the hotel to family or friends visiting the city.
Ben B, September 2020
A Gem on John Street
Very nice hotel. Unbeatable location. Walking distance to so many attractions, including Battery Park, South street Historic District, and Ground Zero. The service was great. The staff was extremely helpful and knowledgeable.
Gio P, September 2020