ar-te-zen
/' ärtɘzɘn/
noun

Of or relating to the art of connecting people, places and things that materializes a unique and distinctive spirit or soul.

synonyms: connect, unwind, indulge, inspire, explore, collaborate
"The experience was completely artezen"
Connect

to Yourself

Unwind and indulge yourself in the comfort of Artezen's carefully appointed guest rooms.

Refresh your body in our luxurious bathrooms or fitness center. Relax with a good book and a cup of espresso or enjoy an exclusive Yoga session. Get inspired by local New York City artists or watch original programming provided by Karma Network.

Our staff is fully committed to provide you a tranquil and relaxing stay.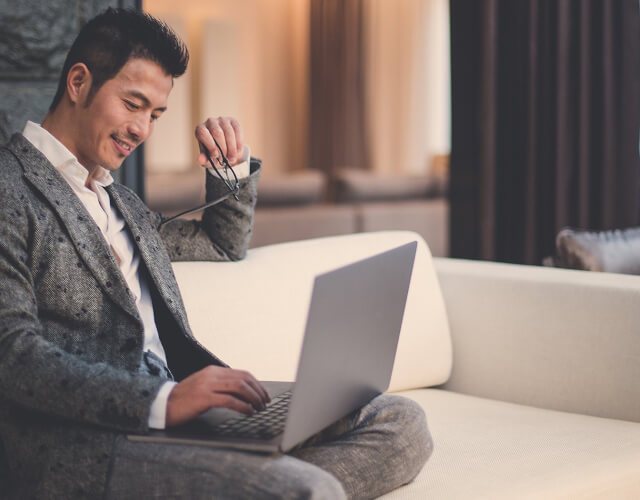 Connect to

Each Other

Collaborate in a traditional setting of a beautifully appointed, state of the art conference room or host a corporate meeting or event at our two-story Hide Lounge, serving hand-crafted cocktails amid spectacular New York City skyline views and entertainment (coming soon).

Learn more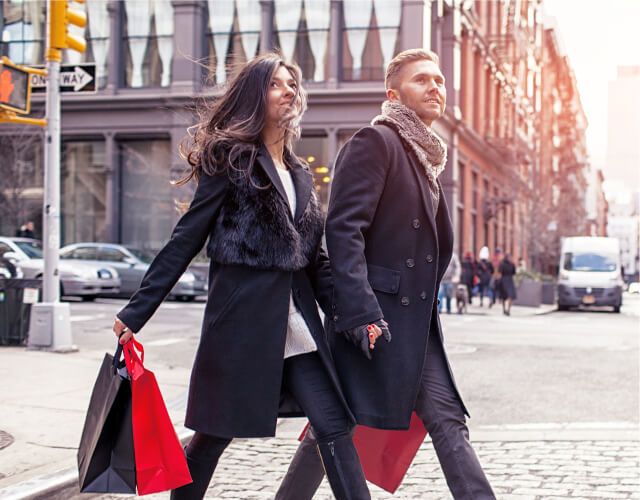 Connect to

The City

Explore the heritage of New York's Shoemakers' Land. Walk around Fi-Di, Lower Manhattan's bustling financial District and home to the NYSE.

Learn more