Connect

to Yourself

Unwind and indulge yourself in the comfort of Artezen's carefully appointed guest rooms.

Refresh your body in our luxurious bathrooms or fitness center. Relax with a good book and a cup of espresso or enjoy an exclusive Yoga session. Get inspired by local New York City artists or watch original programming provided by Karma Network.

Our staff is fully committed to provide you a tranquil and relaxing stay.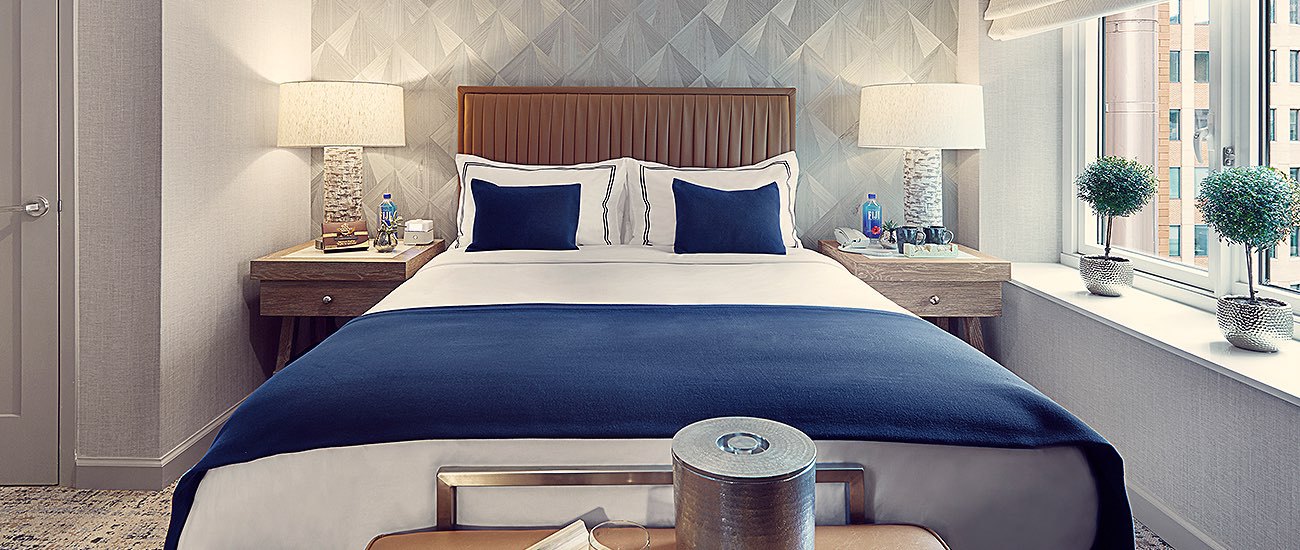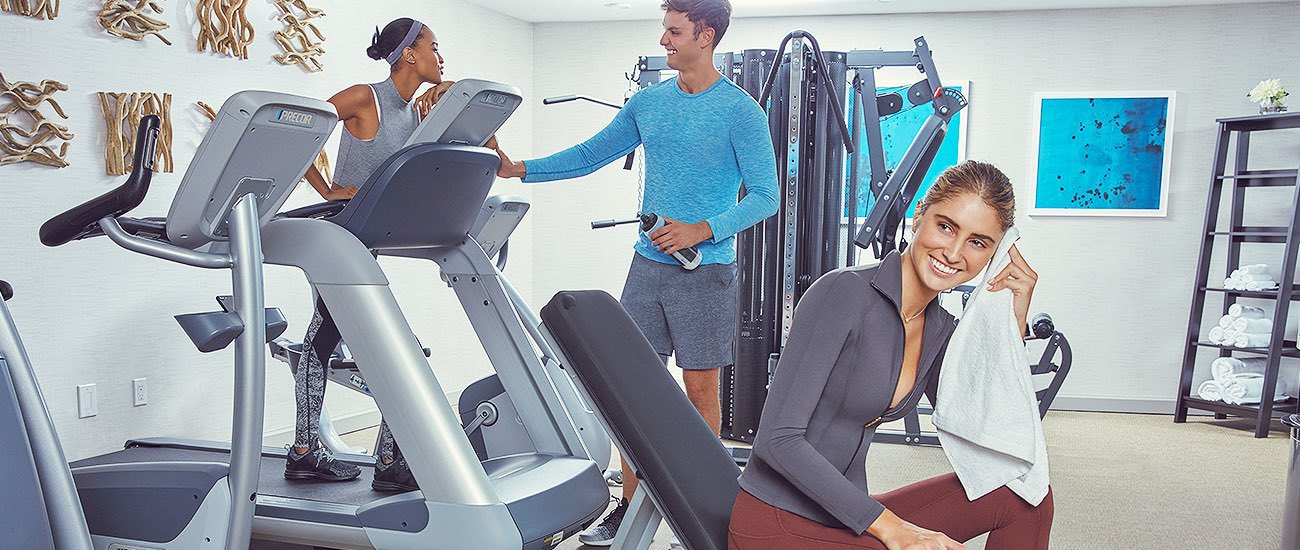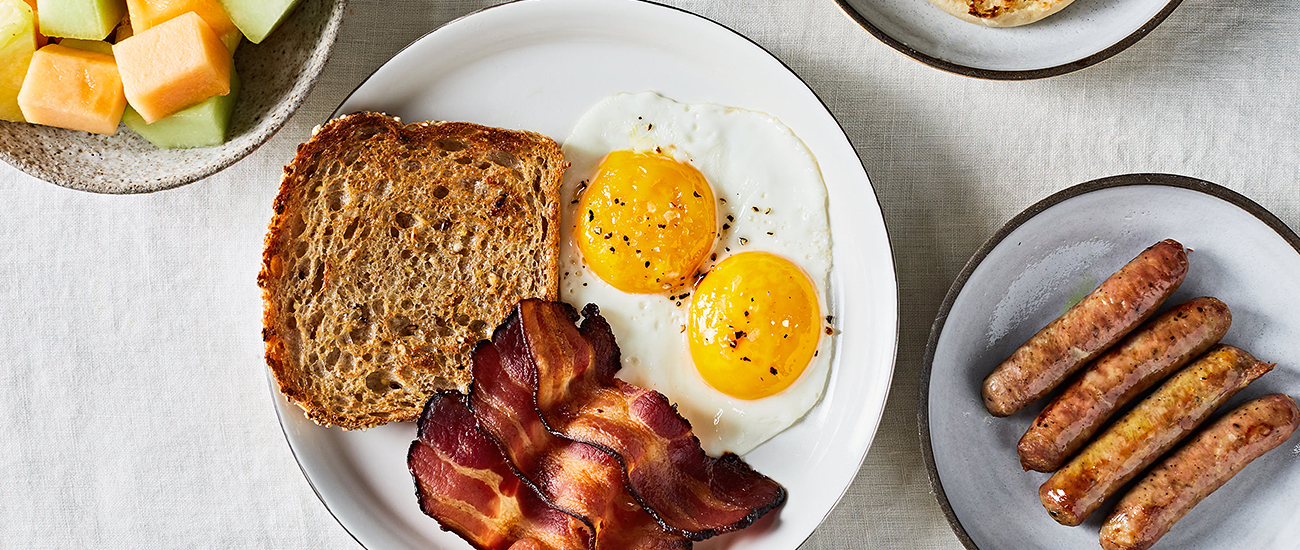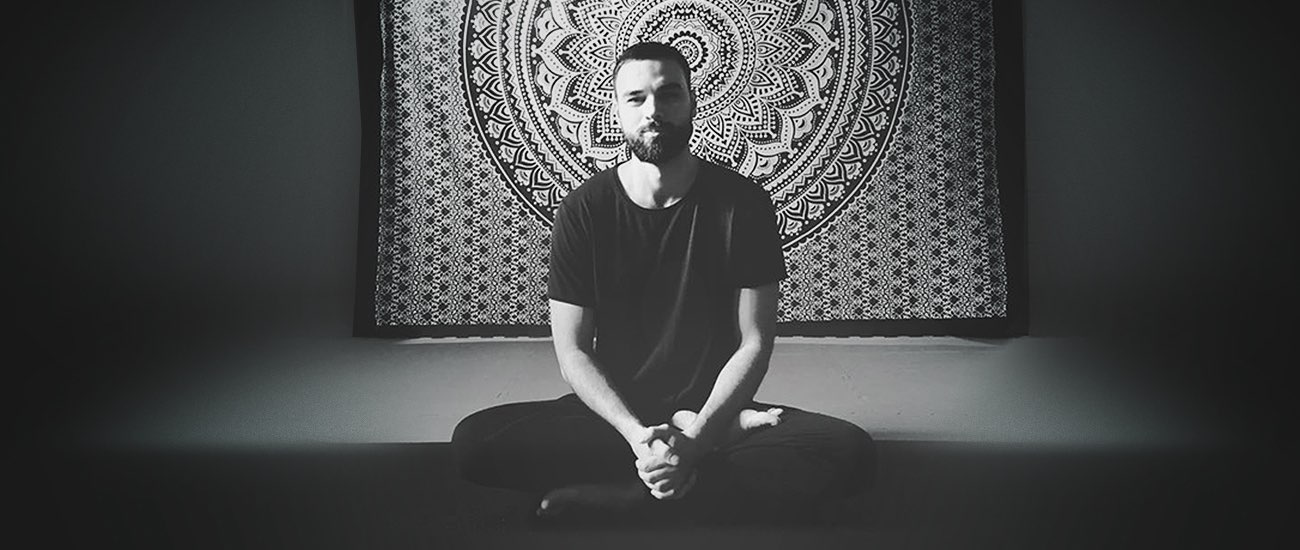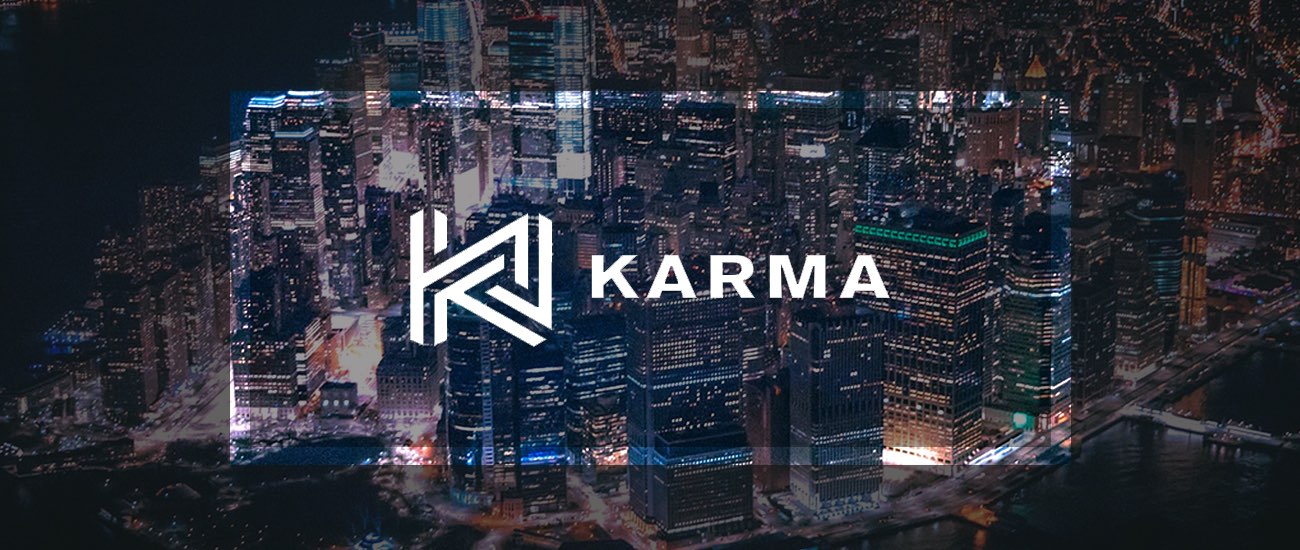 Carefully Appointed Guest Rooms
Relax in the quiet of your room. Inspired by our heritage, furnished by local Artisans and equipped with high speed Wi-Fi throughout, our guest rooms are fitted with top of the line technology to assure comfortable stay.
Gym and Yoga Room
Refresh your body at the Artezen gym or our yoga room. Carve out some time for cardio or meditation without the need to leave the building.
Butler Hospitality
Thanks to our partnership with Butler Hospitality, guests of The Artezen Hotel have access to fresh, delicious, and affordable food, delivered directly to their rooms.
Guest Yoga Master
Reset your mind at the Artezen's Yoga Room. Journey inside yourself solo or book a session with our featured Yoga Master, Nikolay Ignatyev.
Karma Network
Enjoy the original programming of the Karma Network, created for the next generation of investors, entrepreneurs and visionaries who will redefine the world. Karma Network is premiering exclusively for your enjoyment at the Artezen Hotel.
Connect to

Great Value

Looking for affordable accommodations in the city? From holiday specials to last-minute savings, each of our New York City hotel deals has been thoughtfully designed to add even more value to your stay. Save up to 20% on your upcoming NYC getaway with our current offers.

Learn more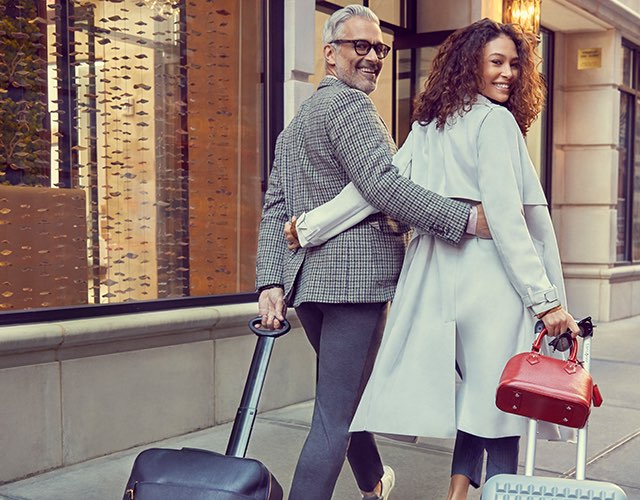 Connect to

The City

Explore the heritage of New York's Shoemakers' Land. Conveniently located near the World Trade Center, South Street Seaport, and some NYC's best shopping, The Artezen makes it easy to experience all that the city has to offer. Plus, we're just across the street from Fulton Street Station Hub, so you can get where you're going in no time.

Learn more
Great place!
The Artezen is a fantastic hotel, located in a great part of town, minute walk to Fulton St station, where you can catch just about any subway in the city. The staff went out of their way to make this stay memorable, and I would highly recommend it to anyone who wants to visit NYC. The room with a terrace was very nice and well worth the price. Overall, this was a 10 out of 10!
MV, May 2019
Amazing hotel
It took us a good couple of months to choose a hotel for our visit to NYC. With so many options it became a big task. My wife found the Artezen Hotel randomly and I'm so glad she did!! We loved everything about the hotel from the private balcony to the super friendly staff, we were completely satisfied. The location was amazing, 2 blocks from World Trade Center, a few blocks from Wall Street, and it was an easy walk to battery park where we caught the ferry to the Statue of Liberty. It's also across the street from a major subway hub and a pharmacy for any forgotten traveling needs! The bed was super comfy, the google chrome cast was so convenient to watch anything we wanted, and we appreciated all the technology. We plan on staying here for every visit to NYC in the future!
Alita32, May 2019
Stunning hotel!
The Artezen Hotel is an amazing property. I had a 2 night stay and was highly impressed by the well appointed rooms, the attention to detail, and the staff. I enjoyed staying in this property. It's centrally located in the financial district. It's across the street from a subway station which makes it easy to get uptown, downtown, or to Brooklyn. By New York standards the rooms are nicely sized. I can't say enough good things about this property. Give it a try!!
tasuan, April 2019
Loved my stay!
Great place and great value! The Artezen Hotel is located less than a block from most of the major train stations therefore its easy commuting back and forth from the hotel. The rooms were clean and had more perks than expected. The staff was very friendly and helpful too, I would definitely go back!
Corbyboom, April 2019
Best Hotel!!!
The Artezen Hotel was absolutely beautiful. My husband and I stayed there and we loved it. The staff was so friendly, nice and made you feel so comfortable. The rooms are brand new, clean and the bed was very comfortable. Hands down one of the best hotels I have ever stayed in. It's near plenty of restaurants, pubs, stores, Fulton train station, Freedom tower etc. Also if anyone is visiting Pace University it's right by the hotel. I would recommend this hotel to everyone, beautiful, clean and convenient.
Rosa A, May 2019