Connect

to Yourself

Unwind and indulge in the comfort of Artezen's carefully appointed guest rooms.

Refresh and rejuvenate in our state-of-the-art fitness center. Get the job done from the comfort of your in-room workspace. Find inspiration in the local artwork that adorns our walls. Whether you're heading to the city for work or a weekend getaway, The Artezen offers modern accommodations to suit your unique needs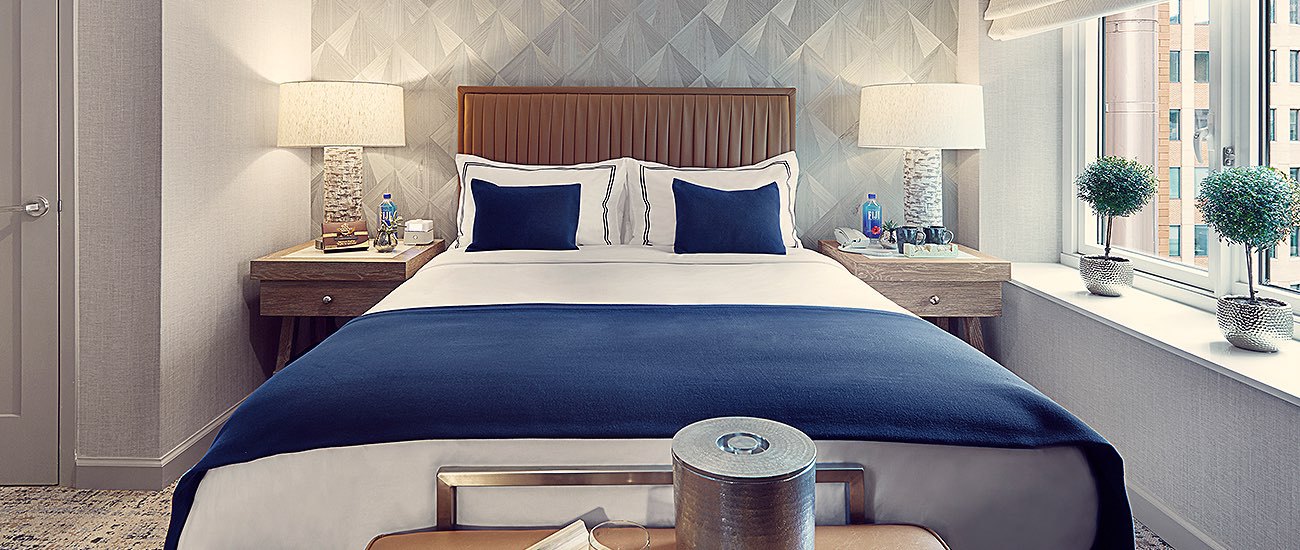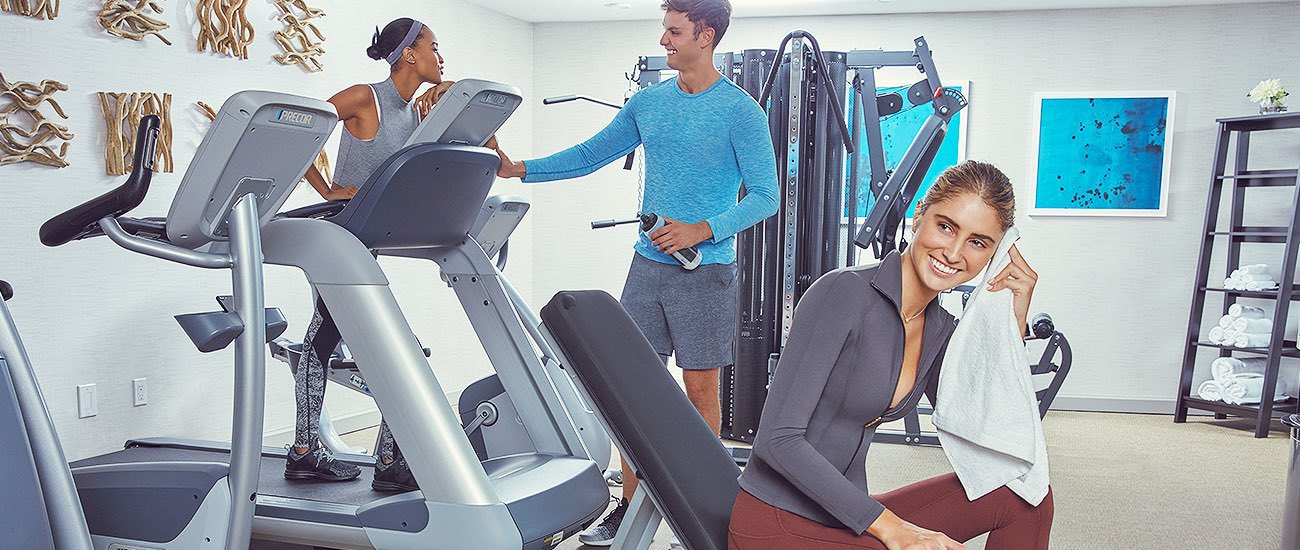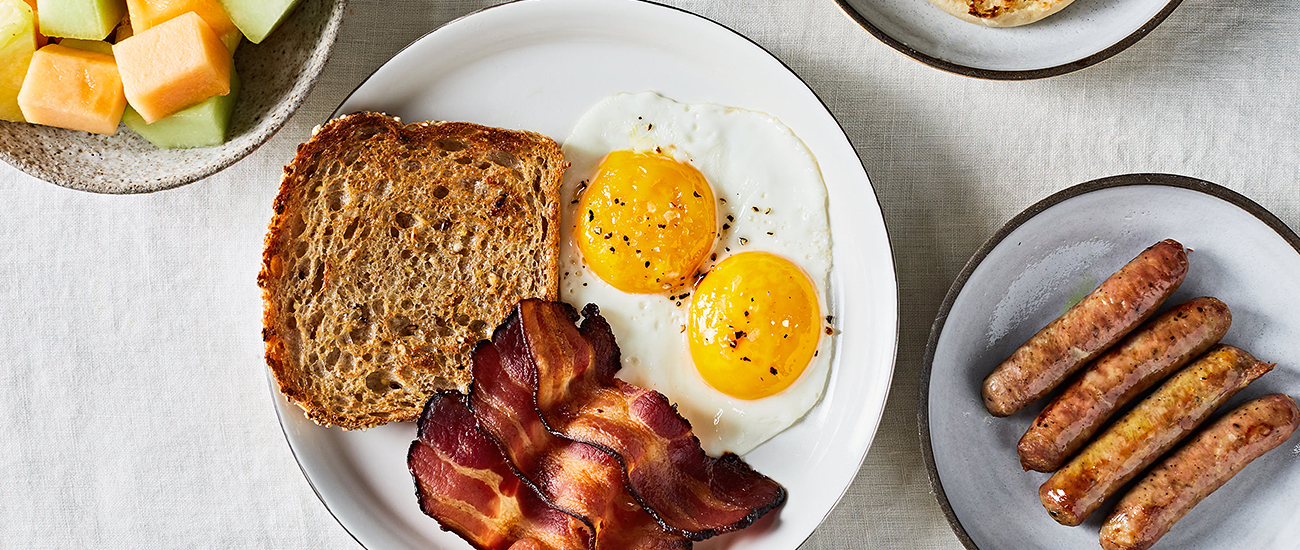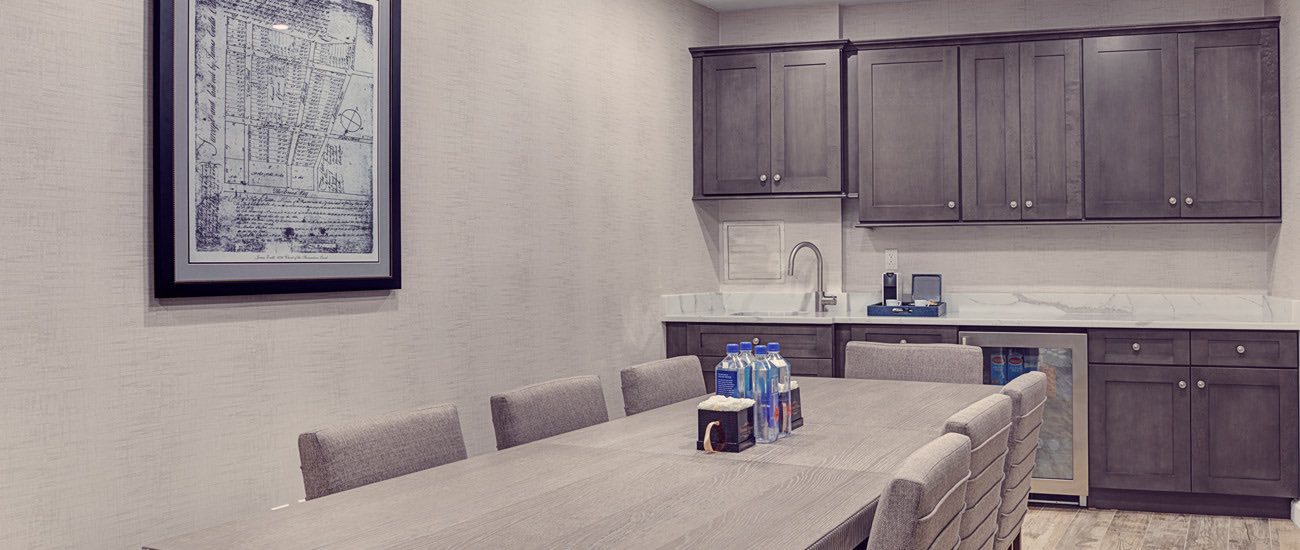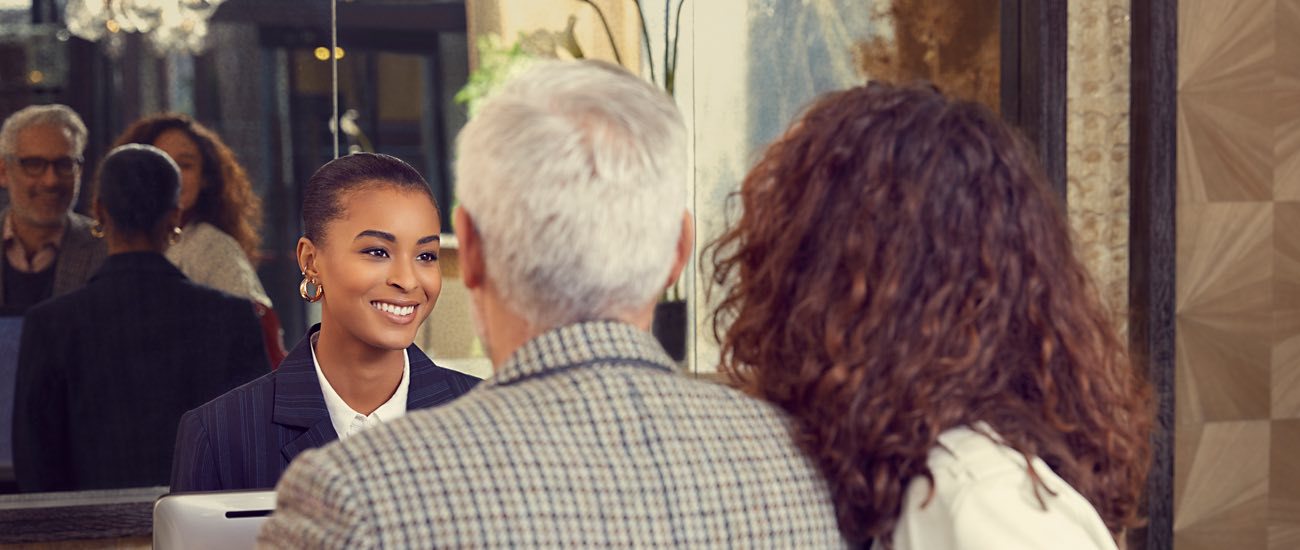 Carefully Appointed Guest Rooms
Relax in the quiet of your room. Inspired by our heritage, furnished by local artisans, and equipped with high-speed Wi-Fi, our guest rooms are fitted with top-of-the-line technology to assure a comfortable stay.
Gym and Yoga Room
Refresh your body at the Artezen gym or our yoga room. Carve out some time for cardio or meditation without the need to leave the building.
Butler Hospitality
Thanks to our partnership with Butler Hospitality, guests of The Artezen Hotel have access to fresh, delicious, and affordable food, delivered directly to their rooms.
Business Travel Made Easy
Enhance your business trip with a variety of convenient, modern amenities, including ergonomic in-room workspaces and complimentary high-speed Wi-Fi.
High-Touch Hospitality
With our friendly staff, helpful concierge, and thoughtfully curated list of services and amenities, The Artezen is committed to providing the highest quality hospitality to our guests.
Connect to

Great Value

Looking for affordable accommodations in the city? From holiday specials to last-minute savings, each of our New York City hotel deals has been thoughtfully designed to add even more value to your stay. Save up to 15% on your upcoming NYC getaway with our current offers.

Learn more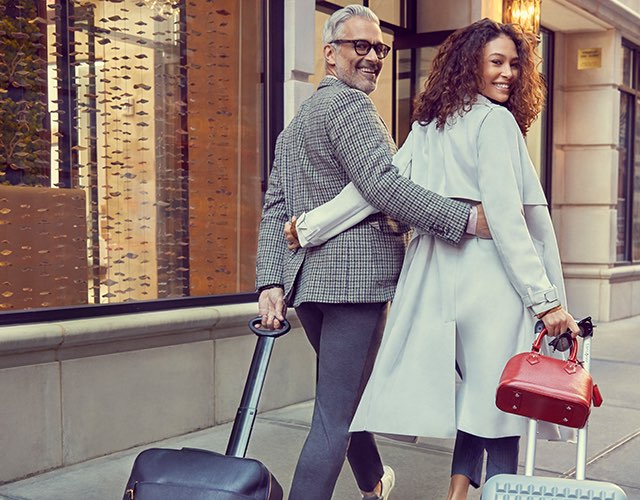 Connect to

The City

Explore the heritage of New York's Shoemakers' Land. Conveniently located near the World Trade Center, South Street Seaport, and some NYC's best shopping, The Artezen makes it easy to experience all that the city has to offer. Plus, we're just across the street from Fulton Street Station Hub, so you can get where you're going in no time.

Learn more
Wonderful experience
After reading excellent reviews of the Artezen Hotel, I booked a night for my husband and me a few weeks before Christmas. We could not have been happier with our choice. The staff was wonderful, especially the concierge Carmelo, the room was clean, the bed was extremely comfortable, the linens were lovely, and the shower was great. It was convenient having the subway mere steps away. We especially liked the location, especially during the busy holiday season. We will definitely stay here in the future.
Linda Saratoga, DECEMBER 2019
Wedding & Honeymoon
Staying here currently on day 7 of 10. We chose this Hotel due to location and reviews, and definitely made the right choice. The staff are so lovely and always helpful. We got married 5 days ago here in NYC and the Hotel went above & beyond to make our day stress free.
averytiredtraveler, JANUARY 2020
Very pleasant stay
The room was well appointed and very clean. The staff is nice, helpful and accommodating. You can't beat the great location close to shops, restaurants and a block away from the subway. Highly recommend!
Gaby858, NOVEMBER 2019
First Class, INCREDIBLE
Me and my partner came to NYC from the UK, to see the New Year in. We stayed at The Artezen Hotel for 7 nights. We have stayed in many hotels, and this hotel tops every single one of them. INCREDIBLE were the staff, who every time we passed in and out greeted us, asked what we were up to, if we needed any water or umbrellas to take with us, offered us restaurant recommendations, had a laugh with us, and simply treated us like family. The kindest of staff and it really is from the heart. To top it off the rooms are GORGEOUS. Perfect in size. Everything brand new. The bathrooms are something you'd dream of having. All white and black marble and tile with a powerful shower. The hotel smells so good, every time we entered we commented on how good the hotel scent was. Silent are the rooms. It was a relief to leave the chaos of Times Square uptown, to be able to come back to this hotel which is in a quiet peaceful area.
Bethan D, JANUARY 2020
Fantastic little boutique hotel; Amazing value
We stayed 3 days at this lovely boutique hotel. I am usually hard to please but I must say I was so impressed with this hotel. It is small but perfect for a few days in the city. I never expect large rooms in NYC, but I do love an impeccably clean room, a fantastic bed and a great shower. This hotel excelled in all 3...
Lisa M, JANUARY 2020